Twenty two Post-Secondary School Students of Enugu State have been given Scholarship to study in Mewar University, India. 
 
The students were in Government House accompanied by the Permanent Secretary, State Ministry of Education, Mrs. Nwanneka Onah to thank the Governor for his benevolence ahead of their departure to India.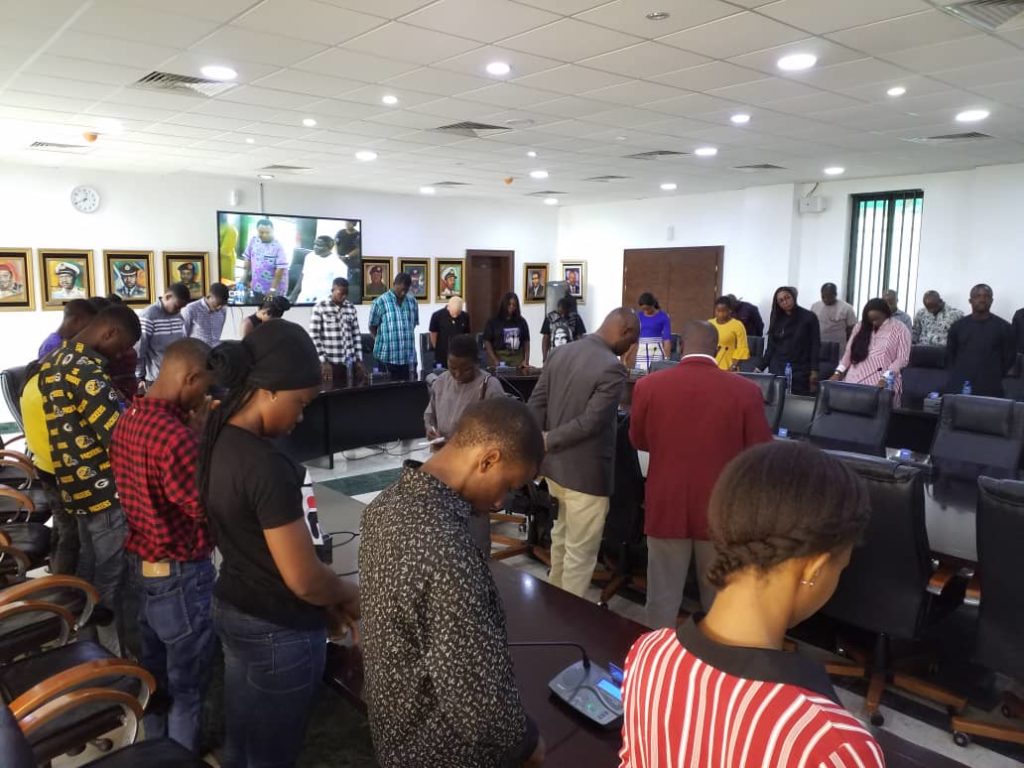 Speaking on behalf of others, Miss Clara Nnaji, an ex-student of Anglican Girls Grammar School, Awkunanaw, Enugu, thanked the Governor for putting smiles on their faces and that of their parents.
 
Earlier in an address, the Permanent Secretary, Mrs. Nwanneka Onah said the the Scholarship was the offshoot of the visit of the Pro-Chancellor of Mewar University, India, to the Governor in May this year requesting for collaboration with the Enugu State Government to send some students on scholarship at both undergraduate and postgraduate levels.
 

The Governor urged the students to be of good conduct to actualize their future aspirations and make their families and State proud.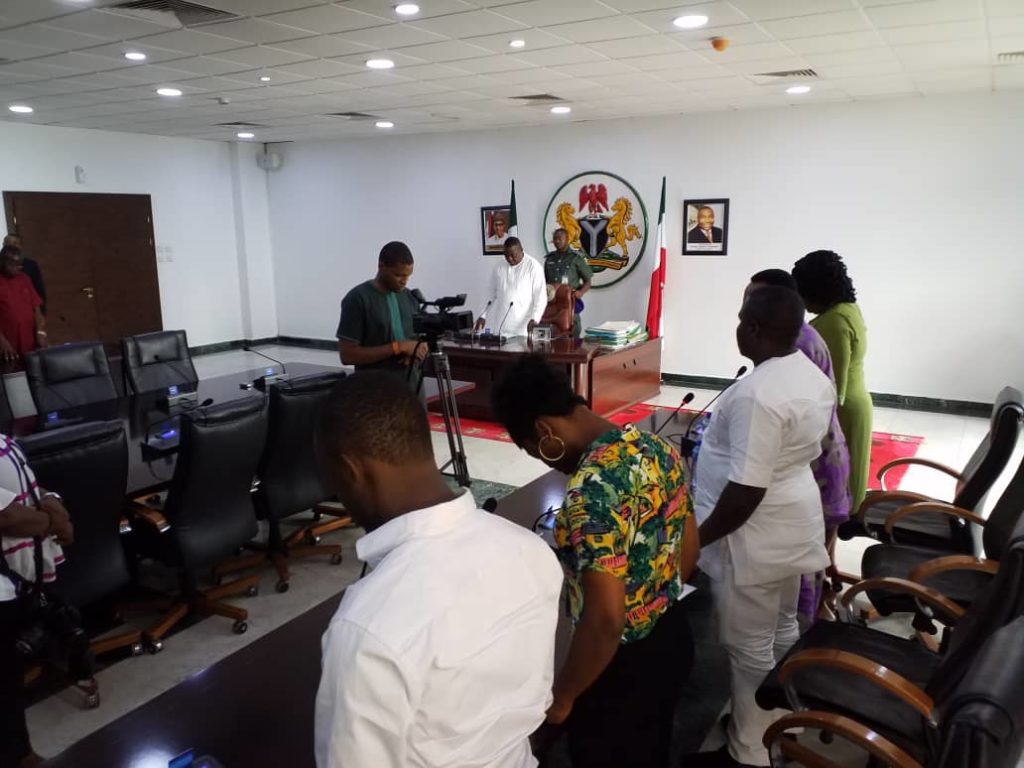 This was the first of its kind since the inception of the present administration in the State.